we love our job and you'll know it!
Wellcome to our Room & Breakfast.. make yourselves at home!
Nice to meet you: I'm Katia, the owner of Room&Breakfast
"Dimora di Bosco" launched in October 2012, has its origins from my own experience working as a business agent often far from home for long periods of time. In those days while travelling I felt the need of a safe place which could feel like home: clean, fresh and cosy at the same time. Just being able to easily and peacefully cook myself a dinner without the urgency of leaving the hotel could have been a great advantage! These are the reasons why I decided to refurbish the big duplex house which meets all these enquiries with specious and bright rooms, all soundproof and with private restroom. Also all of them are on different floors to guarantee the best privacy to the guests. My attention is to both business travellers and cultural and leisure tourists to make you all "feel like home". 
Thank you for choosing us, Katia.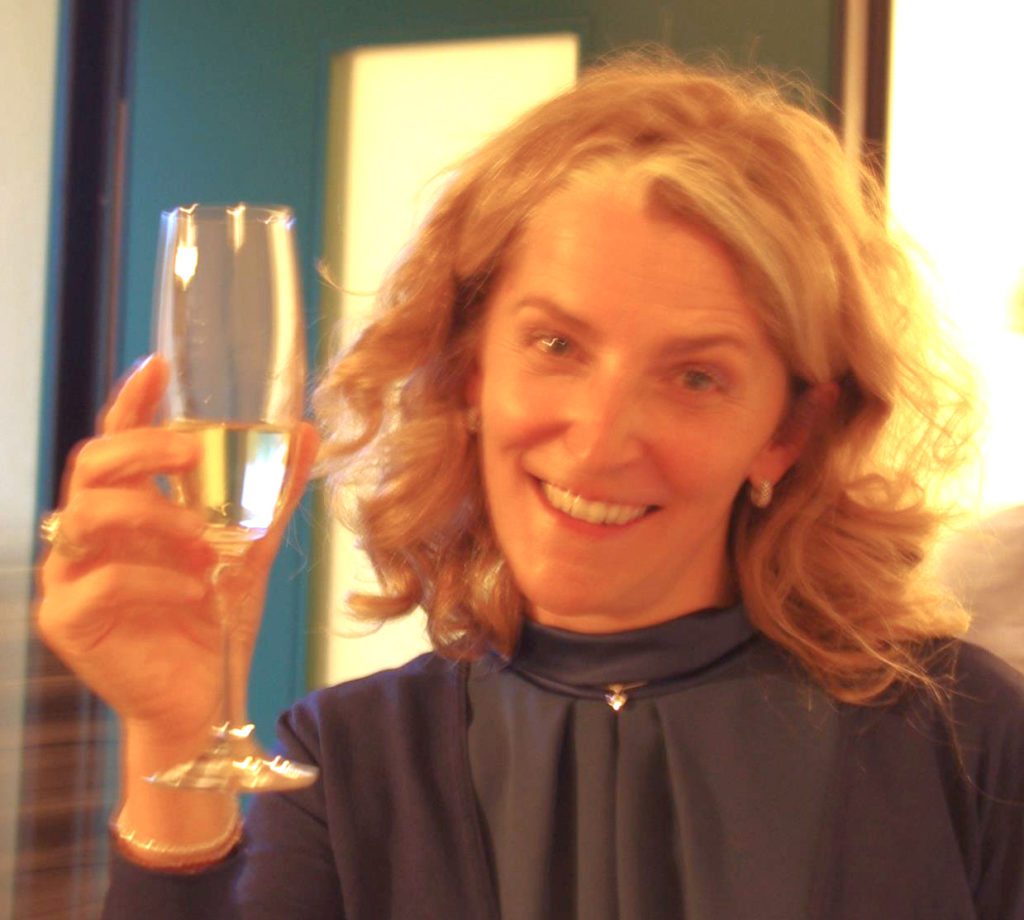 CHECK-IN
from 15:00.
Different schedules upon agreement with the management.
CHECK-OUT
by 10:30.
Different schedules upon agreement with the management.
KEYS
For a full-time stay, key arrivals are provided to guests at check-in.